General: Things to do all year round?
Posted by
Arran
on 2014-06-22 10:16:42 UTC
The BFI London Film Festival
From to
See the world's best films in London as part of the 58th BFI London Film Festival.
A two-week showcase of the world's best new films, the BFI London Film Festival is one of the most anticipated events in London's cultural calendar.
The 12-day celebration of cinema includes screenings of fiction and documentary features, including world premieres and European premieres. There will also be screenings of live action and animated shorts.
A stellar line-up of directors, cast and crew will take part in career interviews, master classes and other special events.
Harrods (Knightsbridge)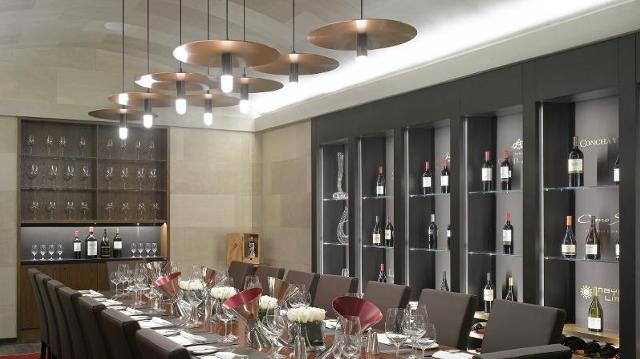 Harrods continues to astonish and intrigue customers from around the world with first-class service, retail theatre, product quality and an unmatched international brand selection. From its humble beginnings as a grocer and tea merchant in 1834, Harrods continues to go from strength to strength.
From haute couture to pet accessories, the finest luxury merchandise is showcased in the lavish setting of the Knightsbridge store, stretching across 7 floors and 330 departments. There are over 27 eateries to satisfy every taste, and a selection of premier services such as Harrods Bank and Gold Bullion services.
87-135 Brompton Road, Knightsbridge, London, SW1X 7XL
National Portrait Gallery
The National Portrait Gallery houses the world's largest collection of personalities and faces, from the late Middle Ages to the present day. Visitors come face-to-face with the people who have shaped British history, from kings and queens to musicians and film stars. Artists featured range from Holbein to Hockney, and the collection includes work across all media, from painting and sculpture to photography and video.
As well as the permanent displays, the National Portrait Gallery has a diverse programme of exhibitions and free events, and a stunning rooftop restaurant with spectacular views across the London skyline.
Science Museum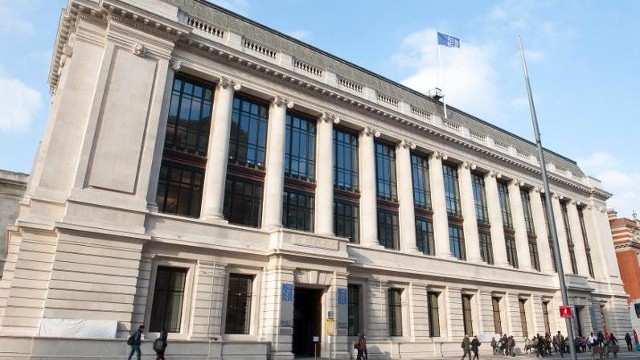 it don't cost a penny to have fun.
The Science Museum is the most visited science and technology museum in Europe. There are over 15,000 objects on display, including world-famous objects such as the Apollo 10 command capsule and Stephenson's Rocket.
Our interactive galleries bring to life first scientific principles and contemporary science debates. Plus, you can experience what it's like to fly with the Red Arrows or blast off into space on an Apollo space mission in our stunning 3D and 4D simulators or watch a film on a screen taller than four double-decker buses in the IMAX 3D Cinema.
Brompton Cemetery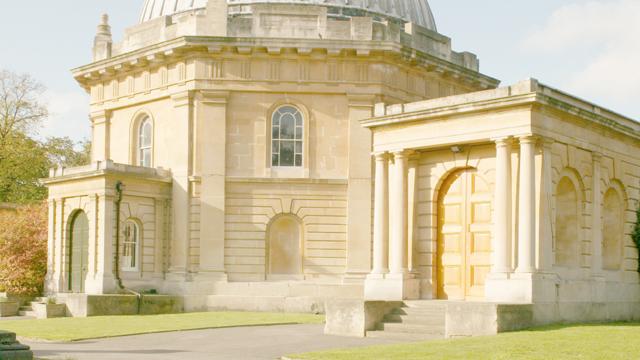 The Brompton Cemetery, located in the Royal Borough of Kensington and Chelsea, is regarded as one of the finest Victorian Metropolitan cemeteries in the country. A formal layout with a central avenue leads to a chapel based on St Peter's Basilica in Rome. Amongst its shady walks are over 35,000 monuments – many of historical importance. Also a rich variety of wildlife – including birds, butterflies and squirrels. Buried at the cemetery are people from all walks of life, including thirteen holders of the Victoria Cross, Chelsea Pensioners and the community of West London.
Frieze Art Fair 2014
From to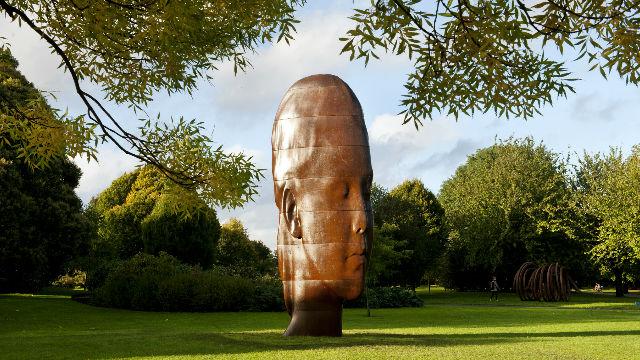 Join the great and the good from the world of art as the spectacular Frieze Art Fair gets underway at Regent's Park.
The highly anticipated annual fair takes over a sizeable part of the royal park, as leading national and international art dealers and galleries show off cutting edge work. Focusing mainly on contemporary art, visitors are able to browse and buy art from more than 160 different galleries.
The event has been slightly revamped for 2014, with one new attraction being the Live spaces, where performance based installations are being showcased. The Focus area has also been changed slightly this year. Originally designed to foster a community of the more interesting emerging galleries, it has now been extended to take up a more significant area of the whole festival.
Highlights from the exhibitors this year include efforts from the likes of Eric Bainbridge, Lee Kit, Goshka Macuga and Barbara T Smith. With practically all the big names from contemporary art taking part in one form or another, this is the perfect destination for both art buyers and admirers alike.
tell a friend :: comments 0
---